Knowing how to struggle and sell in a saturated market is important for any business and it can help your business stand out from the competition.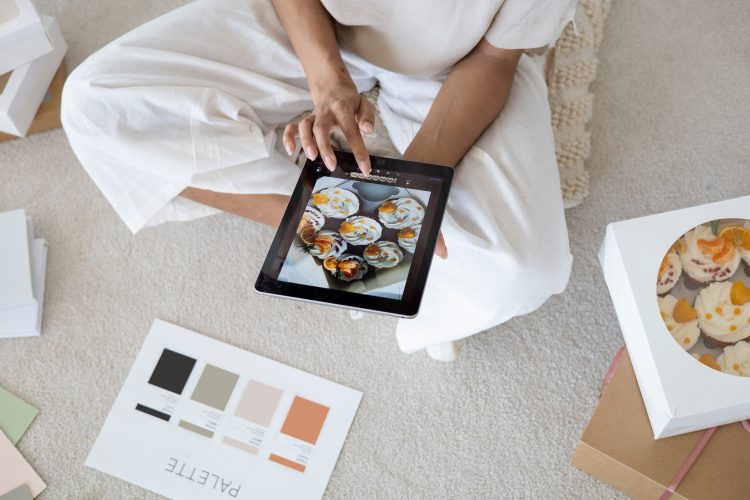 What is the saturated market?
A saturated market occurs when existing businesses meet all the current demand for a product or service. It happens when several businesses offer the same product or service to the same customers.
I am sure you really want to win over your customers and be able to sell your product even in a saturated market. The first thing you should do is identify the cause of market saturation then you will be able to uncover the opportunities to differentiate your business from your competition. Yes, you are going to need this one to stand out in the crowd.
If you are wondering how to stand out in a saturated market, then the following tips might help you get over the problems.
1. Differentiate your business
It'd be really hard to struggle in the sea of brands that sell the same things. Therefore, differentiate your business to thrive in the most competitive environments. Most of the successful businesses in the world have made their own mark that articulates their brand uniqueness. Think about your secret recipe or the special things about your business that no other company can make.
So, define what makes your business different and embrace that difference wholeheartedly.
2. Find your niche
Do you mean to sell your business to everyone? If not, it is important to find your niche. It is a specialized segment of the market for a particular kind of product or service. Finding your niche is indeed an essential part of setting yourself up for success. Yups, knowing your niche helps you find your ideal customer and you can hone your skills to become an expert in your niche.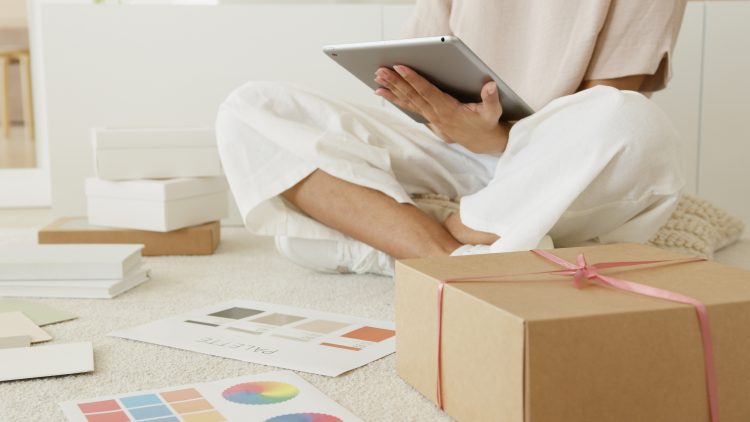 Get free templates for your small business social media: Here
3. Refining brand personality
Different approaches, brand voices, tones, and styles appeal to different people, so refining your brand voice and personality to appeal to specific types of buyers will help you attract customers in an oversaturated market. Remember that your brand personality should resonate with your target customers. Selling in a saturated market means you have to fight against multiple other businesses for the same target customers. Here is the perfect time for you to emphasize your brand value and your brand personality to attract your ideal customers.
4. Price Effectively
Price is more than just a number. Pricing is a key differentiator for businesses in every industry. Instead lowering prices to undercut the competition that might reduce your profit or even cause you to lose money. Try to consider different pricing models. Implement an effective pricing strategy for continued sales success. Therefore it's essential to consider the way you price your business can reflect your business's identity, how you view and treat your competitors and how you value your customers. That's why it's important to have a carefully planned pricing strategy.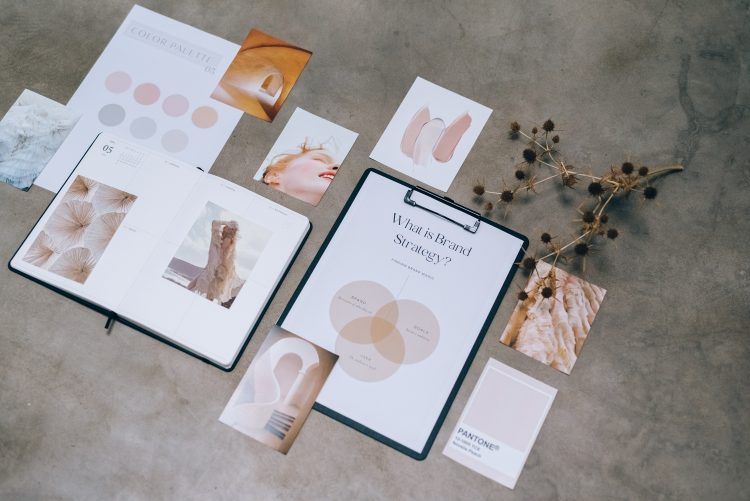 Get free templates for your small business social media: Here
5. Create an effective Content Marketing Strategy
Last but not least. One more thing, create an effective content marketing strategy. Moreover, it will help you build trust and connection with your target audience and gives you an opportunity to be a 'thought leader' in your industry.
Set your business missions and goals, understand your social media audiences, then decide what kind of content they need and like. Creating a content calendar will help you to organize your idea to share the content.
Find more inspiring content, special gifts, and services to help you boost your small business marketing and branding. Click here!