In the realm of design and creativity, the right font can make a world of difference in how your project is perceived. Aesthetic fonts can bring out the essence of your work, adding a unique touch that sets it apart. In this blog, we're excited to present four exquisite aesthetic fonts that can elevate your project to new heights. Whether you're designing a website, creating graphics, or working on a presentation, these are sure to leave a lasting impression.
1. Feonie fonts by Reyrey Blue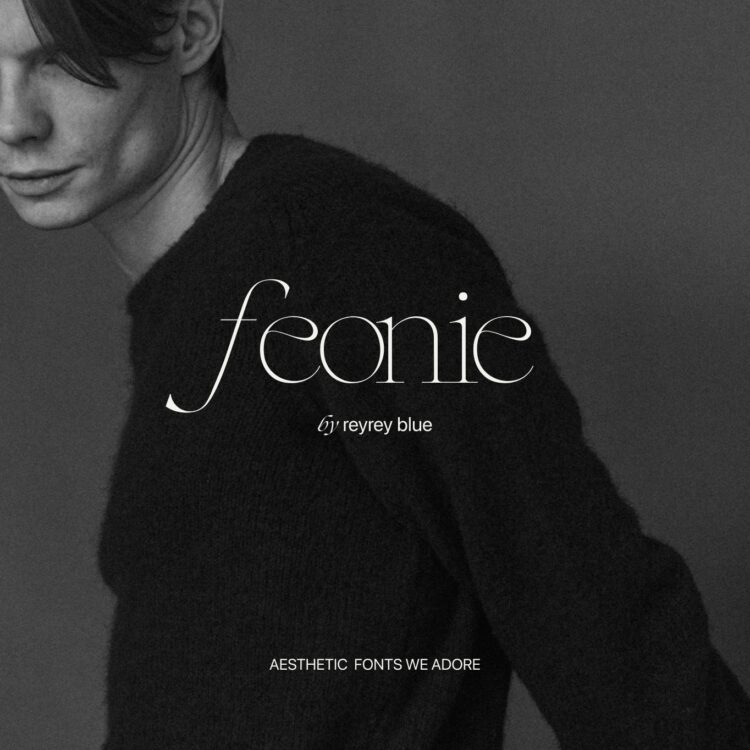 Feonie font that embodies timeless elegance. Its refined strokes and graceful curves make it an excellent choice for projects that require a touch of sophistication.
2. Amaline by Ekobimantara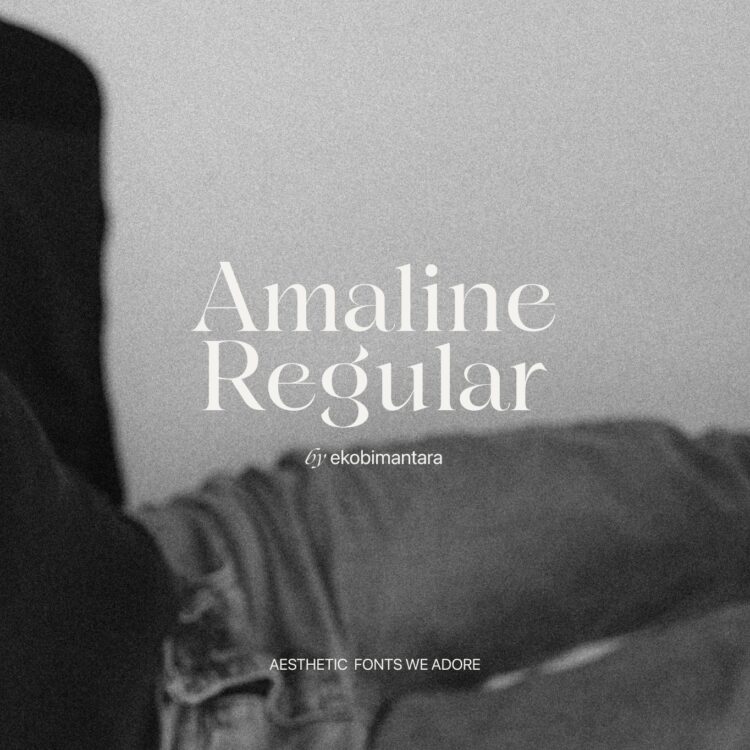 Amaline exudes modern minimalism at its best. With clean lines and geometric shapes, this font is perfect for conveying a sense of contemporary professionalism. This font's balanced proportions and distinctive uppercase characters give it a unique edge.
3. Rosemarine by Ahwe Project
Rosemarine font strikes a harmonious balance between traditional and artistic aesthetics. Its high-contrast letterforms exude sophistication and creativity. This font is ideal for projects that require a touch of refined creativity, such as book covers, high-end brochures, or fashion-related designs.
4. Qanoar by Hishand Studio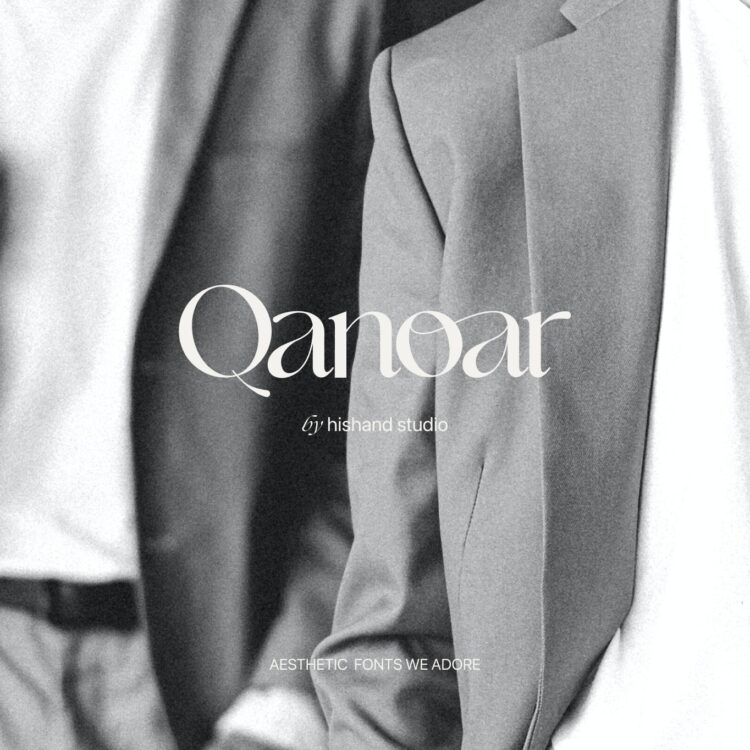 If you're aiming for a more relaxed and friendly vibe, Qanoar is the font for you. This cursive font exudes casual charm and a carefree spirit. Ideal for projects that want to infuse a sense of playfulness, Qanoar is often seen in branding, social media graphics, and event invitations.
Choosing the right font is a crucial step in the design process, and these four aesthetic fonts offer a diverse range of options to suit your project's style and tone. Experiment with these fonts to create a visual masterpiece that leaves a lasting impression on your audience. Remember, the font you choose is more than just text – it's an integral part of your project's identity.