Well, a logo is the face of your business, the key to your brand. In other words, a logo is  the visual representation that your audiences associate with your products or services. But did you know that there are three logo types that ensure consistency and a strong visual identity?
In this chance, we'll explore the three logo types that are essential for a comprehensive and effective brand identity.
Primary Logo: Making a Lasting Impression
Primary logo serves as the main representation of your business and is typically used in most brand communications. It embodies the essence of your business and creates a strong first impression. 
This logo type typically includes your brand name, unique typography, and iconic imagery. Primary logo is designed to be memorable and instantly recognizable. It reflects your brand's values, personality, and overall aesthetic. 
By investing in a professionally crafted primary logo, you establish a cohesive and impactful brand identity that leaves a lasting impression on your target audience. 
Secondary Logo: Flexibility and Adaptability
Secondary logo is a simplified version or variation of the primary logo with the same font and style. It is designed to be used in situations where the full logo may not fit or is too intricate. This logo type retains key elements of the primary logo, ensuring brand consistency while offering a fresh and alternative visual representation.
Secondary logos are particularly useful for social media profiles, mobile app icons, and small-scale branding applications. They maintain the visual connection to your primary logo while accommodating limited space and different aspect ratios.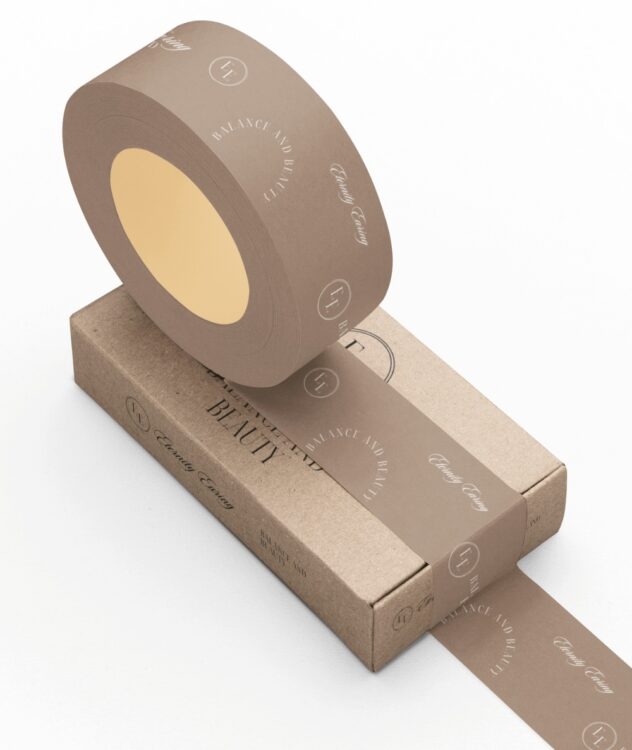 Icon or Symbol: Simplified Recognition
The next logo types is icon or symbol. It is a powerful and standalone graphic element that embodies your brand's identity without the need for accompanying text. It is a condensed representation of your brand's essence, easily recognizable even in its simplest form. 
Icons or symbols often encapsulate a key aspect of your brand, a unique shape, or a memorable visual cue. This logotype is perfect for social media profile pictures, app icons, or watermark overlays on images. They create instant recognition and act as a visual shorthand for your brand. 
_______________________________
To create a comprehensive and impactful brand identity, it's essential to incorporate three logo types: the primary logo for a strong initial impression, the secondary logo for versatility and adaptability, and the icon or symbol for simplified recognition. Each logo types serves a distinct purpose, ensuring consistency while catering to different branding contexts and touchpoints.
Want to get a beautiful logo for your brand?
Remember, a well-crafted logo is an investment in your brand's success. It speaks volumes about your business and sets you apart from the competition. Creavora is here to help you create a stunning and cohesive brand logo or more.
Drop us a line at creavora@gmail.com or kindly visit creavora.com